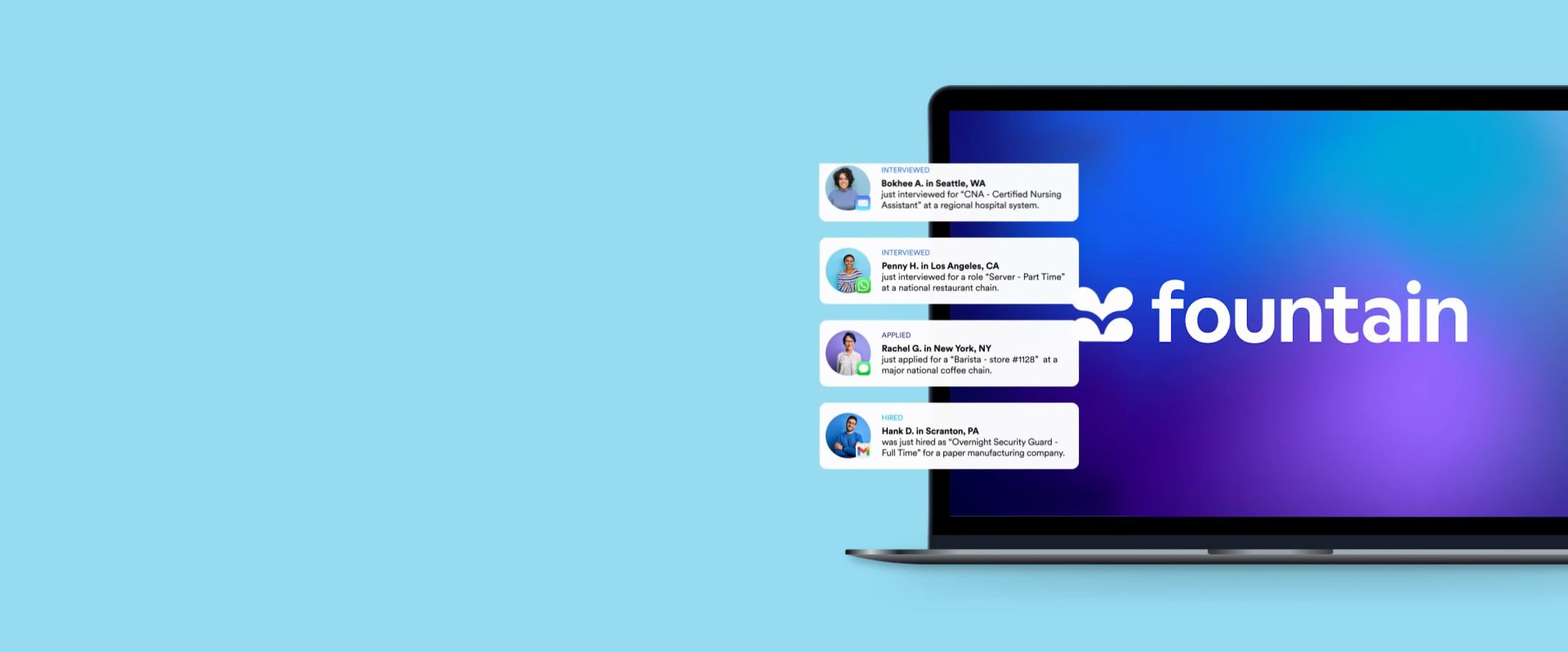 High volume hiring has never been harder. Fountain solves it.
Accelerate your high volume hiring with a full-suite solution built for the future.
High volume hiring made simple
Hire in days, not weeks
Leverage the power of automation and artificial intelligence to find and hire the right candidates for your business, fast.
Save recruitment spend
Easily integrate with existing tools to ramp up hiring, save recruiter time, and hire candidates cost-effectively, all in one comprehensive platform.
Trusted by leading brands around the world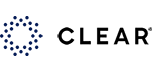 High volume hiring the right way
Powerful hiring workflows
Hands-off automation to screen the right candidates
Customize qualification steps including identity verification, skills assessment, interview scheduling, and offer acceptance and onboarding. 
Conversational AI
Instantly save recruiter time and sourcing spend
Mobile-first recruiting powered by Fountain AI allows recruiters to focus on meaningful interactions, and wake up to a pipeline full of qualified candidates.
Intelligent integrations
A high volume hiring solution tailored to your business and industry needs
Easily connect Fountain to your current tech stack, gain visibility into recruitment optimizations, and build the perfect frontline worker hiring experience in one comprehensive platform.
Explore
Fetch: Hiring delivery drivers in less than 8 minutes
Learn how Fountain helped Fetch scale their business operations and hire delivery drivers in fewer than eight minutes with Fountain AI
Learn More