About Us
Getting applicants to their first day of work
Our Story
Positively impacting the global workforce
Founded in 2014, Fountain started with a vision to transform the hiring of hourly workers. The majority of the global workforce is composed of hourly workers, but most applicant tracking systems aren't built for this type of worker. Hiring salaried, knowledge workers is fundamentally different from hiring hourly workers, which is why Fountain's Labor ATS is designed to enable recruiters to efficiently hire hourly workers, from application to start date.
Global Reach
Empowering the world to hire high volumes of workers, faster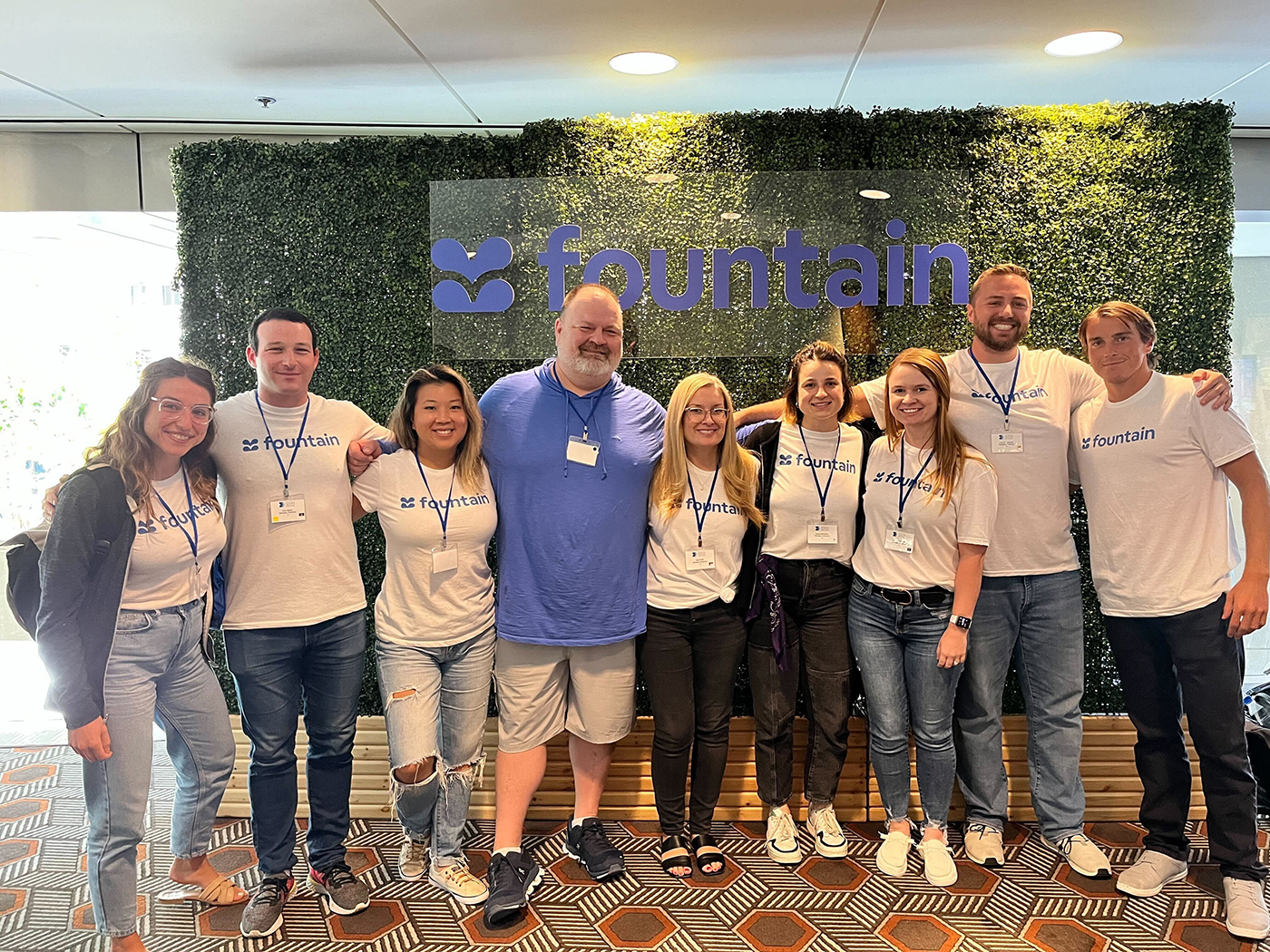 Join our team
We're looking for ambitious, innovative, and dynamic people to join our teams around the world. We're always collaborating on new projects and building upon ideas to establish ourselves as the global leader in high volume hiring and build the leading hourly worker experience.
View Open Positions